Our purpose is to preserve New Zealand's whitewater resources and enhance opportunities to enjoy them safely.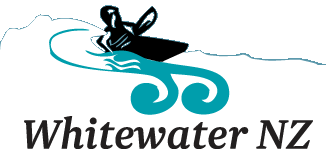 Submitted by hamish7 on Sat, 2018-01-06 15:03
I have a Bliss stick flipstick and a werner carbonfibre oar camshaft handgrips and a 45degree offset for sale.
Boat and oar are currently located on West Coast but can be brought over to Chch if need be.
Both items are currently listed on trademe, listing #'s 1512068227 & 1512072200.
River Flows