Our purpose is to preserve New Zealand's whitewater resources and enhance opportunities to enjoy them safely.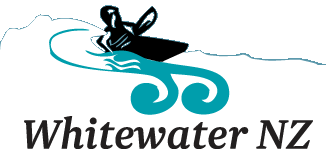 SCUD 4 Sale - Good Cond. $440 ono
Submitted by boyd1 on Sat, 2018-01-06 21:40
Bliss-Stick S.C.U.D in good condition. Paddlers either love them or hate them. I love them!
Versatile boat that I have enjoyed on a variety of Central North Island rivers and creeks.
No cracks, welds or oil canning. Outfiting all good. Comes with Foam Foot Blocks. Only selling as I have purchased a playboat again.
Length Width Volume Weight
203cm 66cm 248ltr 17kg
Boat in Turangi. May be able to help get to Taupo or Hamilton.
River Flows