Our purpose is to preserve New Zealand's whitewater resources and enhance opportunities to enjoy them safely.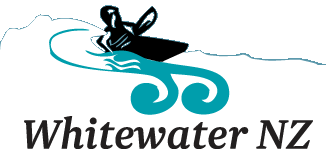 Medium Kotatat Short Sleeve Dry Top
Submitted by Aaron.Boslem on Wed, 2018-01-10 16:45
Grab a deal right here. Ive got a medium kokatat trinity goretex dry top up for grabs. These bad boys set you back around $850, but I am willing to part ways with it for a fraction of the price. Only used a handfull of times instructing. Seals and material all in "as new" condition.
$300 - or make a good offer and I will think about it.
Pick up Auckland or can drop off in Wairoa/TGA end of Jan/Early Feb.
River Flows