Our purpose is to preserve New Zealand's whitewater resources and enhance opportunities to enjoy them safely.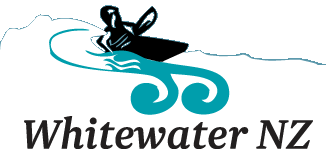 Submitted by justybrah on Thu, 2018-01-11 13:37
my zet is up for sale, good condition!
one of the best boats iv ever had by far.
good condition, usual rash, no cracks.
located in taihape but i travel rotorua ways reasonably often.
please email for photos.
jmslierendrecht@outlook.com
River Flows