Our purpose is to preserve New Zealand's whitewater resources and enhance opportunities to enjoy them safely.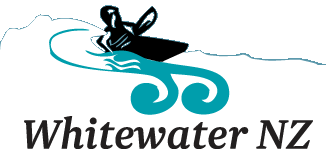 Dagger Mamba 8.1 for sale $1250 ono
Submitted by Drew Bennett on Fri, 2018-01-12 21:14
Dagger Mamba 8.1 red for sale - $1250 ono. Only a year old and not a lot of use so in mint condition. Usual river scratches but no cracks, welds, deep gouges etc. Outfitting perfect and I have the original Dagger pack that came with the new boat.
Based in New Plymouth but currently in Rotorua and over the next month traveling to Wellington and back to Rotorua so could transport for you.
Text on 021 1915251 ... please excuse any delay in response but I am checking my phone every day.
Cheers
Drew
River Flows