Our purpose is to preserve New Zealand's whitewater resources and enhance opportunities to enjoy them safely.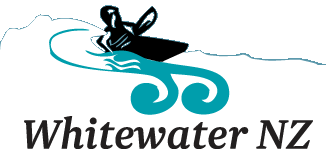 Kokatat Gore Drysuit For Sale
Submitted by Vincent.Willcock on Thu, 2018-01-18 08:11
Kokatat gore dry suite (yellow)
Similar deal to the boat also for sale. Bought in Canada a few years back then barely used due to long string of injurys.
Gaskets recently replaced
$800
River Flows