Our purpose is to preserve New Zealand's whitewater resources and enhance opportunities to enjoy them safely.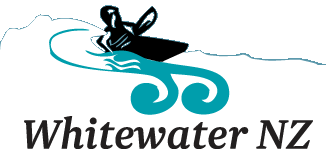 Sweet Strutter Kayak Helmet
Submitted by MATIAS on Thu, 2018-02-01 09:40
$ 330 NZ helmet with only 3 months of use and only used in vector wero. I sell it because I stay big is size M / L and I need S / M.
Any questions can see the helmet in vector wero ask for matias.
River Flows