Our purpose is to preserve New Zealand's whitewater resources and enhance opportunities to enjoy them safely.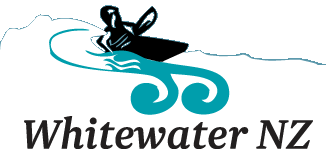 Dagger Nomad Medium Green $950
Submitted by g_mil on Thu, 2018-02-01 13:25
Selling a medium Nomad in good shape. No dents or pitons, just normal scratches and wear.
located in Paengaroa on the North Island.
ghmilheim at gmail.com
River Flows