Our purpose is to preserve New Zealand's whitewater resources and enhance opportunities to enjoy them safely.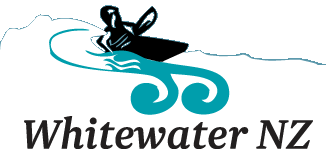 SELLING tuna 2.0 and kokatat rogue
Submitted by Tommyp323 on Mon, 2018-02-05 19:09
selling my tuna 2.0 usual river rash no deep scratches one dent on the tail. still water tight. small hole in the cockpit rim from the manufacturer but doesnt affect anything about the boat. really good boat only selling as i am due for shoulder surgery. looking for 800. will be sad to see blue balls go.
kokatat rogue is a medium sized drytop with brand new wrist seals and a newish neck seal still dry as. selling as over the years i have developed a somewhat large beer gut and no longer fit a medium drytop... looking for 180 for this one.
email me for photos at tommyp.323@hotmail.com
text me on 0220774203
located in queenstown can deliver all over south island for gas/beer money.
River Flows