Our purpose is to preserve New Zealand's whitewater resources and enhance opportunities to enjoy them safely.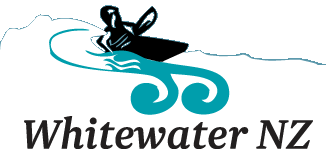 Wavesport Habitat 80 - For Sale
Submitted by John on Tue, 2018-02-06 21:08
Later model, colour is red/black multi colour, with white seat. No damage, just river scratches. I am the first owner.
Kayak is currently in Christchurch.
Wanting $650
ph/text 027 836 28 54, can send photo's
River Flows