Our purpose is to preserve New Zealand's whitewater resources and enhance opportunities to enjoy them safely.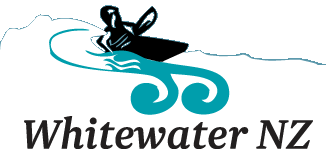 Submitted by justybrah on Wed, 2018-02-07 10:21
For sale ZET TORO
real good condition, just the usual river rash.
Has two small (less than 1cm) cracks in cockpit rim, doesn't effect paddling at all. the cracks are a structural thing due to the knee braces being welded to the cockpit for added stiffness.
boat doesnt leak and paddles like a dream!
After 1200ono
please email for photos
jmslierendrecht@outlook.com
River Flows