Our purpose is to preserve New Zealand's whitewater resources and enhance opportunities to enjoy them safely.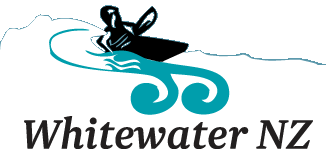 Kokotat Meridian Drysuit XL $1050
Submitted by SliceyDicey on Sat, 2018-02-10 14:45
Under 30 Trips, Fantastic Condition, All gaskets in great working order, Still Water Tight, Green and Blue Colour, Goretex, XL. Brought brand new. Selling as not needed anymore.
Located in Christchurch, $1200ono
Can Send Pictures
Text or Call 02102257937
Chur chur
River Flows