Our purpose is to preserve New Zealand's whitewater resources and enhance opportunities to enjoy them safely.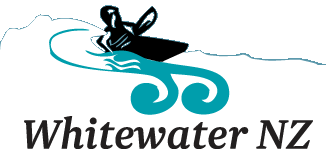 Eskimo Kendo For Sale $480 ONO
Submitted by sjnz on Tue, 2018-02-13 14:01
Great boat, has been well looked after and is in good condition.
General river rash and a few scuffs, but no cracks or welds etc.
Selling as I have decided to upgrade.
Includes airbag and a spray skirt.
Based in Rotorua area for pick up.
Flick me a text if interested; 0272387012
River Flows