Our purpose is to preserve New Zealand's whitewater resources and enhance opportunities to enjoy them safely.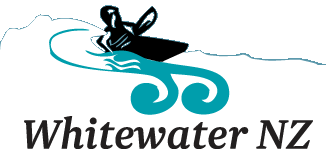 Womens IR T-shirt and 3/4's New, with tags.
Submitted by whiteh2o on Fri, 2018-02-23 17:57
I ordered some stuff from IR, but not all of it fitted so I am selling a new IR monochrome T in deep teal size 14, and a pait of Highwater 3/4 shorts also 14. Will add photos soon. Both are brand new with tags, I would like $25 for the T and $30 for the 3/4's.
Leave me some details here and I will be in touch.
River Flows