Our purpose is to preserve New Zealand's whitewater resources and enhance opportunities to enjoy them safely.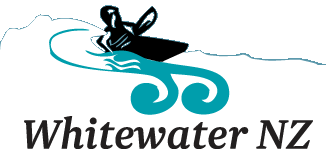 Submitted by paddycantkayak on Tue, 2018-03-06 19:43
hey guys! in need of a dry top! needs to be a large and full ready to go! preferably in the south island, dont mind paying shipping? dont mind what colour as long as its going to keep the water out straight from the start?
Thanks! legends!!
River Flows