Our purpose is to preserve New Zealand's whitewater resources and enhance opportunities to enjoy them safely.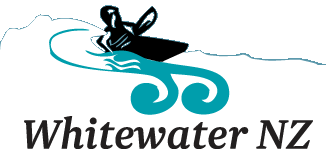 Submitted by Kayak15 on Thu, 2018-03-08 20:16
Selling my beloved Sherbet Palm FXR PFD. It's a size XS-S, still in really good condition. Has only had 1 owner (female) so has been well looked after.
Text me if you would like photos or are interested!
River Flows