Our purpose is to preserve New Zealand's whitewater resources and enhance opportunities to enjoy them safely.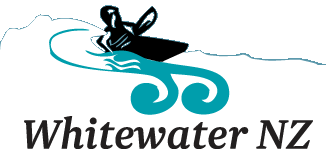 New NRS wrist gasket repair kit- size M $40
Submitted by SunshineTigress on Fri, 2018-03-09 16:26
NEW NRS dry suit / top gasket repair kit size medium.
This NRS Latex Wrist Gasket Repair Kit gives you all the materials you need to replace two wrist gaskets.
The kit contains:
two high-quality latex wrist gaskets
1/4 oz. Aquaseal® Adhesive
1/2 oz Cotol-240™ Cleaner & Cure Accelerator fine-grit sandpaper
complete instructions.
$40 +$5 shipping if needed
River Flows