Our purpose is to preserve New Zealand's whitewater resources and enhance opportunities to enjoy them safely.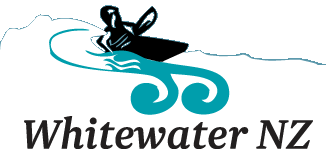 Submitted by Andyman on Tue, 2018-03-13 10:53
The boat is in awesome condition with only light sratches, I replaced the ratchet system with cam straps due to the plastic parts breaking. The boat was stolen for awhile and the 'temporary owner' obviously used it in the ocean, hence the corrosion the back band bolts.
This is a super fun boat to paddle but its just not getting used due to a shoulder injury!
Located in Okere Falls.
$800 or near offer.
Email for photos, andyman525@gmail.com
0277657499
River Flows