Our purpose is to preserve New Zealand's whitewater resources and enhance opportunities to enjoy them safely.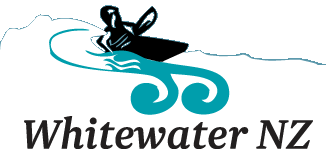 Submitted by JNS666 on Wed, 2018-03-14 10:09
Looking for a second hand Tuna MKII or OG if I can find one for the right price.
Am based in Dunedin but can travel/pay for shipping if I find the right deal.
Thanks
River Flows