Our purpose is to preserve New Zealand's whitewater resources and enhance opportunities to enjoy them safely.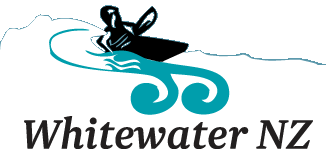 Submitted by rexj on Wednesday, 10 August 2011 - 9:39am
in
Various options are being looked at, including a high dam and the head of the gorge, a low dam and a gorge tunnel bypass.
WTF?
Rex
River Flows