Our purpose is to preserve New Zealand's whitewater resources and enhance opportunities to enjoy them safely.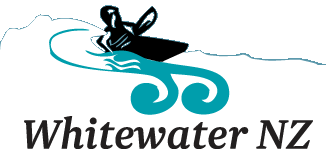 kayaking around christ church
Submitted by james on Monday, 27 November 2006 - 9:52am
Hi i am going to be in christ church for my gap year starting in july. where is the nearest place to go kayaking that is any good. also is the surfing any good out there?
River Flows