Our purpose is to preserve New Zealand's whitewater resources and enhance opportunities to enjoy them safely.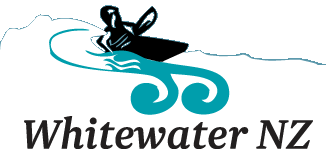 RIVERING is finally online to be streamed!
Submitted by Trurl on Wednesday, 22 June 2016 - 6:48am
RIVERING, a feature-length documentary about kayaking in NZ is now online on Vimeo.
If you missed the screenings, check it out.
River Flows