Our purpose is to preserve New Zealand's whitewater resources and enhance opportunities to enjoy them safely.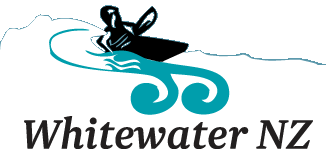 Submitted by jonathan on Mon, 2008-11-17 21:02
in
Take out:
Lagoon on West Coast
History:
First descent by Nick Gordon, Ben Robson, Ben Cullen and Jono Hay on 19-20 October 2007.
Character:
Steep, narrow gorges with granite boulders
Write up of first descent in CUMEC Magazine #6, p34-37 by Ben Robson.