Our purpose is to preserve New Zealand's whitewater resources and enhance opportunities to enjoy them safely.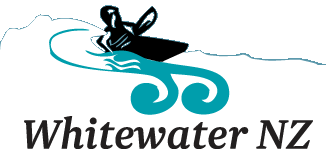 Deliver my Boat from Queenstown to Greymouth. $80
Submitted by Jadetheguy on Thu, 2017-09-07 17:59
So im looking for someone to pickup my boat from in Queenstown and bring it to me in Greymouth. $80. easy cash if you are making that journey anyway. It's a playboat BTW so not that big.
River Flows